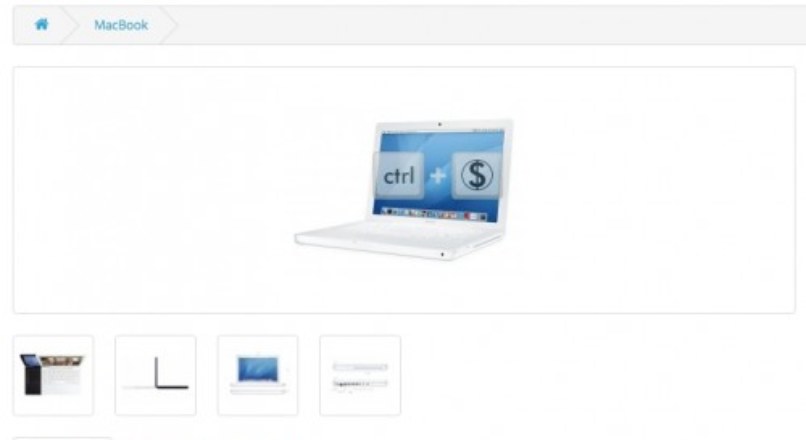 CTRL Watermark

CTRL+Watermark made by CTRL+COIN is a powerful watermarking tool for OpenCart.
Protect your web store content and save your time on editing your web store images. CTRL+Watermark will add a watermark automatically on all the web store images that you want. You can upload your own watermark image and make your web store pictures unique.
This module allows you to intuitively setup your watermark quickly and conveniently. You can change the size of the watermark, rotate it and move it in any direction. And you will see the live display of the current image in exactly the same way it will appear on your store front.
Demo