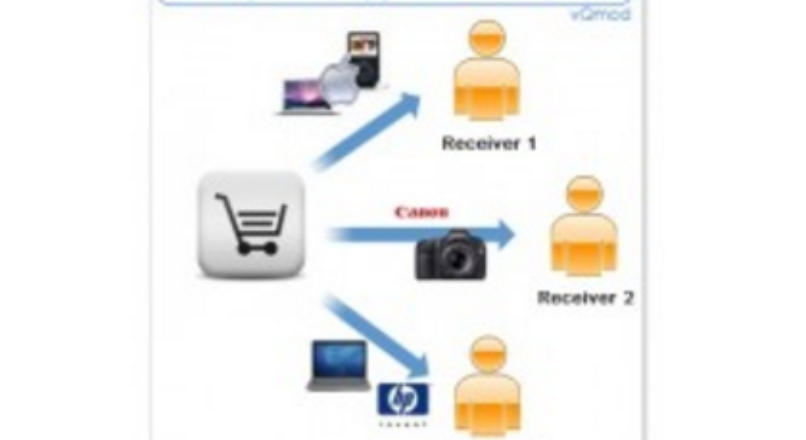 Multiple Paypal Accounts (1.5.2-2.x.x)

Что оно делает:
================
Добавляет новое поле в разделе Производители добавить адрес пользовательских PayPal.
Это направлено на художников и ремесленников магазинов, которые хотели бы продать ремесла несколькими людьми в одном магазине с различными Paypal счетов.
Это гарантирует правильный человек платят, связывая все те же продукты в "производителя" записи.

Во время проверки с PayPal стандарта, он будет поменять на нормальную адрес PayPal с указанного на производителя
Выбранный адрес электронной почты будет добавлен в порядке, замечаний по успешной оплаты.
What does it do:
================
Adds a new field to the Manufacturers section to add a custom paypal address.
This is aimed at artists and craft stores that would like to sell the crafts of multiple people in one store with different Paypal Accounts.
This ensures the correct person gets paid by linking all the same products to a "manufacturer" record.

During checkout with paypal standard, it will swap the normal paypal address with the one specified on the manufacturer
The selected email will be added to the order comments upon successful payment.
Demo