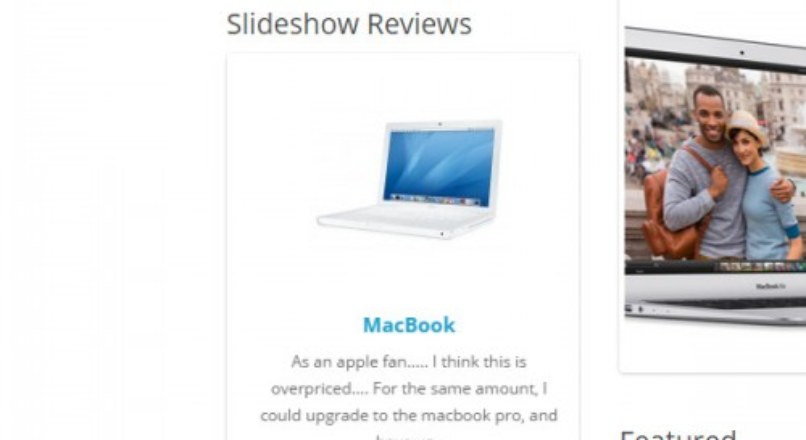 Product Reviews Full v1.2

Крутой модуль отзывов о товаре с возможностью их вывода симпатичной каруселью или виджетом на любой странице

Это расширение для opencart позволит подогонать отзывы о товарах под ваши требования и отобразить отзывы на другие страницы вашего сайта, так что вы можете одновременно продвигать свои выбранные продукты и повышать уровень доверия к вашей продукции и магазина.

Eng===================================

Product Reviews Full it is an extension for opencart allow customized a reviews of product under your requirements and display the reviews on other pages of your site, so you can at the same time promote your chosen product and increase the level of trust to your products and store.

Main advantages:
Easy installation (ocmod/vqmod);
Does not overwrite any master files;
Multistore & Multilingual;
Wide range of features;
Display chosen reviews anywhere in the site using modules;
Rich Snippets for product page, breadcrumbs on the product, category and information pages;
Auto scroll to reviews tab.
Demo