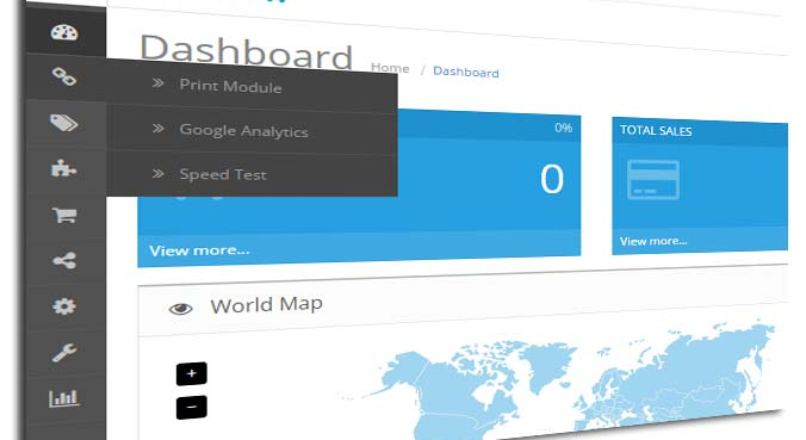 Add Links To Admin Menu

Добавить ссылки в меню администратора.  Расширение OpenCart позволяет вам использовать все ваши полезные ссылки в одном месте:
Добавьте ссылки на внутренние модули хранилища или страницы настроек.
Добавьте ссылки на своих поставщиков, аналитику, страницы социальной сети - все, что может быть полезно для вашего бизнеса.
Организуйте ссылки легко - сортируйте их по категориям или дайте им уникальные порядковые номера.

Eng====================================

Add Links To Admin Menu OpenCart extension lets you have all of your useful links in one place:
Add links to internal store modules or settings pages.
Add links to your suppliers, analytics, social network pages - anything that might be useful for your business.
Organize links easily - sort them by categories or give them unique order numbers.
Скачивание доступно подписчикам. Некоторые ресурсы доступны с подпиской VIP, Если вы оплатили LITE вы не увидите вип ресурсы
Download is available to subscribers. Some resources are available with a VIP subscription.If you paid for LITE, you will not see the VIP resources.