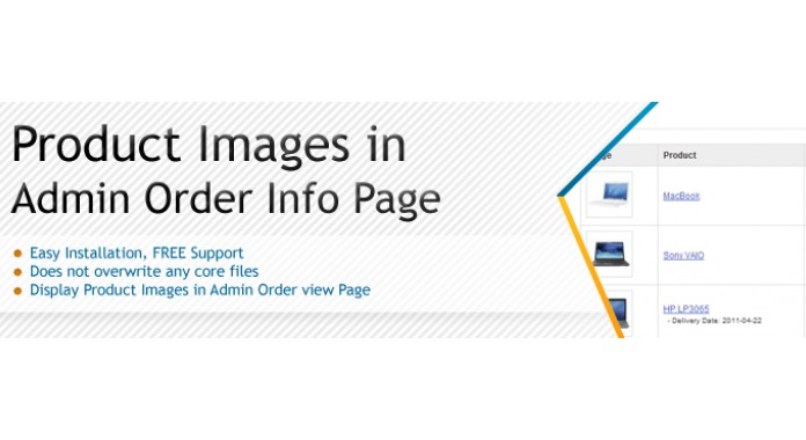 Product Images In Admin Order Info Page (vQmod)

Eng==================================

This Extension displays product images to admin Order info page (Admin).

Features
★ Easy Installation
★ Does not overwrite any master files
★ Free Support
★ This extension is a easy way for understanding products by images when check order info page.
★ This extension default images size 60x60, if you need to edit default size please create a support ticket by Click here

Usage
1.Goto admin panel->Sales menu->Orders.
2.Click your view order.
3.Click products tabs to see . . .
Скачивание доступно подписчикам. Некоторые ресурсы доступны с подпиской VIP, Если вы оплатили LITE вы не увидите вип ресурсы

Download is available to subscribers. Some resources are available with a VIP subscription.If you paid for LITE, you will not see the VIP resources.