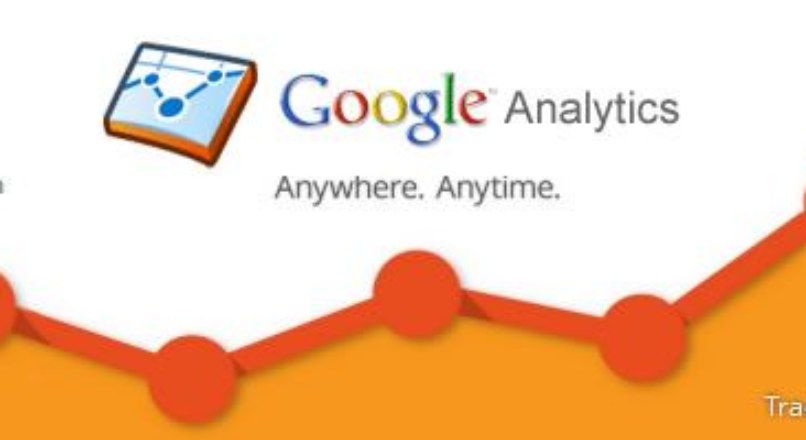 Google Analytics Expert v5.2.9.3

Description:
Google Analytics Expert – Complete E-commerce Analytics Tracking with Goal & Funnel Reporting.
Also Features Event Tracking, Search Tracking, support for Google Adwords, Multi-Store compatibility & EU Cookie Law compliance. The most comprehensive Google Analytics support on opencart!

Features:
✯ Track successful Transactions and E-commerce data.
✯ Full E-commerce & Order tracking – see FULL product information from your site in Google Analytics
✯ Full Product & Product Options Tracking & Reporting including Product Category, Shipping Costs & Taxes
✯ Data for Model/SKU, Product Name, Quantity, Product Price, Category & everything you would want!
✯ Create a 'Purchase' Goal for Full Conversion reporting
✯ Funnel Visualisation so you can see exactly which stage of the checkout the users leave the checkout process
✯ Track Abandoned Funnels and see statistics for each hour, day, week or month.
✯ Track your OWN Site search results in Google Analytics
✯ Track Google AdWords conversions & see the Conversion Value in AdWords for each order
✯ Event Tracking to track clicks of the add to cart, add to compare & add to wishlist buttons/links on all relevant pages*
✯ Full Multistore support with separate GA tracking code for each website with full stats and data for each store.
✯ EU Cookie Law compliance built in to meet the latest EU legislation. (optional)
✯ Google Adwords Remarketing/Demographics one click integration
✯ Compatible with both Universal & Classic Analytics tracking methods
✯ Exclude data sent to GA when you are logged in as admin

Additional Info:
✔ VQMOD coded, no core files changed
✔ Easy to follow & clear instruction guide
✔ Compatible with the popular Shoppica, Sellegance, Spicylicious, Organica & 40+ other themes 'out of the box'! See Documentation tab for full list
✔ Compatible with ANY custom theme*
✔ Also compatible with Uber Checkout, Quick Checkout & ANY other checkout extension*

✔ Compatible with bingo's great checkout solutions (recommended) – One Page Checkout and One Step Checkout

* Some checkout funnel steps will be disabled with a one page checkout extension enabled.
* The Event Tracking features are only available for selected themes (see Documentation tab for full list) If you aren't using any of the listed themes but want the Event Tracking features, contact me. All other features will be fully functional.

Summary:
This extension does everything & much more than all of the other Analytics extensions available on the OpenCart Extension store. An essential extension for anyone serious about their website data.
Don't settle for anything less! Get the full analytical knowledge and reports that you need to learn about your visitor behaviour and act upon it to channel sales and increase revenue.

Support will no longer be given in the Comments below and ANY support questions there will be ignored and deleted. Comments are for pre-sale questions and ratings only! Read the extension store policy
For support please go to the contact tab in the installation instructions included in the download.