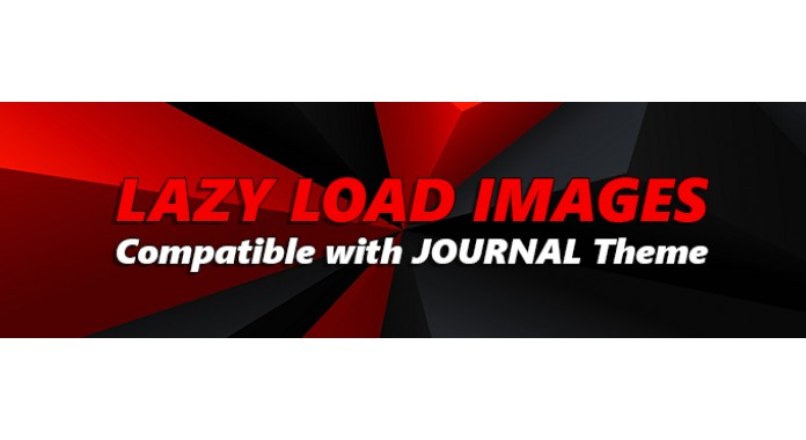 (VQMOD) Lazy load Images – Compatible with Journal Theme

Это расширение имеет функции.

✔ Добавить ленивую загрузку Изображения на ваш сайт

Lazy Load - это задержка загрузки изображений на длинных веб-страницах. Изображения за пределами области просмотра не загружаются, пока пользователь не прокрутит их.
Использование Lazy Load на длинных веб-страницах сделает загрузку страницы быстрее. В некоторых случаях это также может помочь снизить нагрузку на сервер.

Eng================================

This extension has below features.

✔ Add Lazy load Images to your website

Lazy Load is delays loading of images in long web pages. Images outside of viewport are not loaded until user scrolls to them.
Using Lazy Load on long web pages will make the page load faster. In some cases it can also help to reduce server load.

[box type="success" align="" class="" width=""]2.0.0.0, 2.0.1.0, 2.0.1.1, 2.0.2.0, 2.0.3.1, 2.1.0.1[/dropshadowbox . . .
Скачивание доступно подписчикам. Некоторые ресурсы доступны с подпиской VIP, Если вы оплатили LITE вы не увидите вип ресурсы

Download is available to subscribers. Some resources are available with a VIP subscription.If you paid for LITE, you will not see the VIP resources.